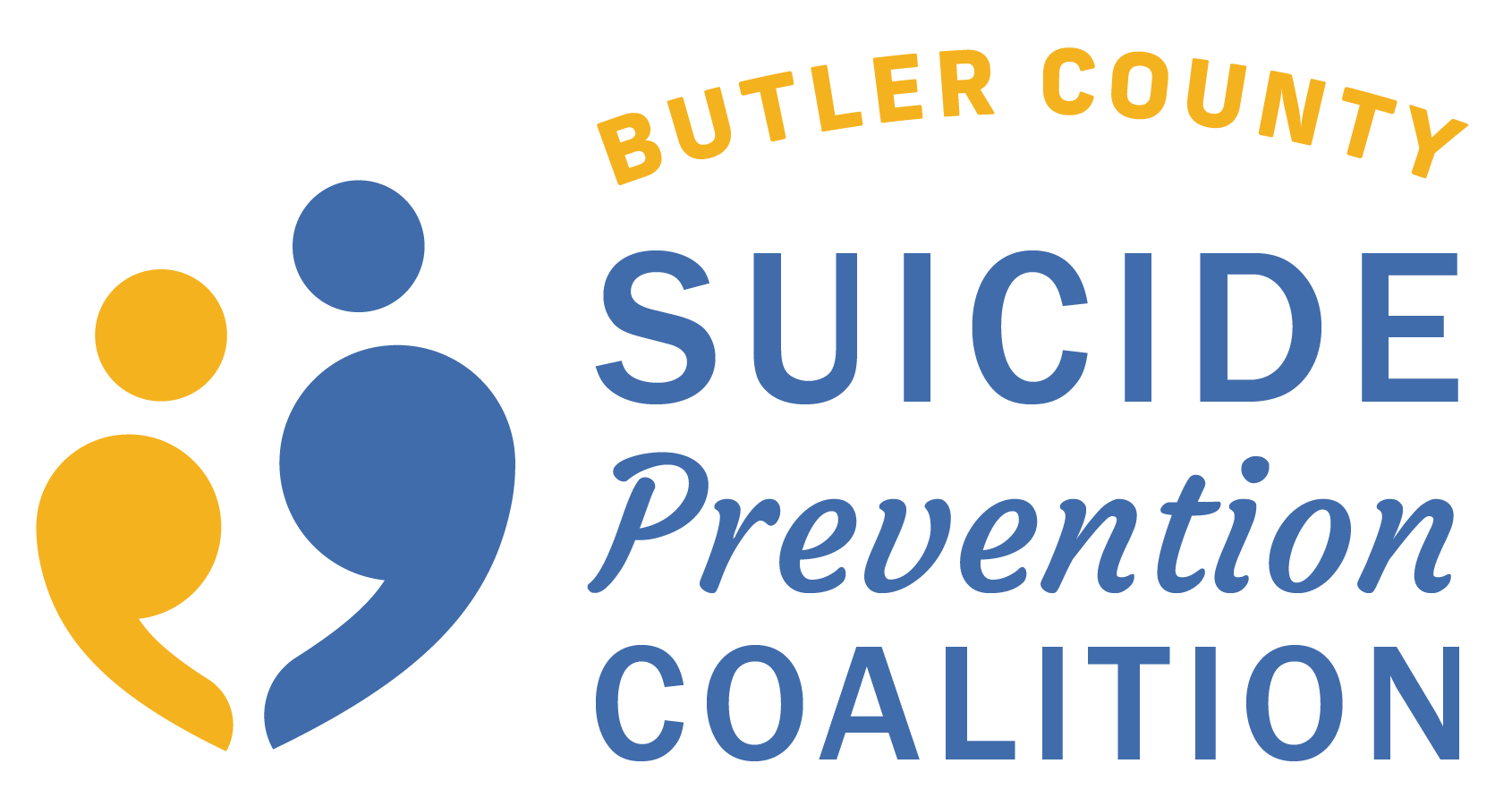 The Butler County Suicide Prevention Coalition
The Coalition seeks to reduce the stigma surrounding mental health and suicide within our community. We engage the community in suicide prevention events and training, increasing the number of people in our county to recognize warning signs of a mental health crisis, and enabling them to respond. The Coalition aligns with the vision of Ohio's suicide prevention plan to reduce the number of suicides every year until not one life is lost.
Life Is Better With You Here
A study using the CDC's National Youth Risk Behavior Survey results from 1991-2017 indicates that suicide attempts rose by 73% between 1991-2017 for Black adolescents, while injury by attempt rose by 122% for Black adolescent boys during that time period. Black youth have historically not been considered at high risk for suicide or suicidal behaviors, current trends suggest the contrary. In youth ages 10 to 19 years old, suicide is the second leading cause of death. Black children under 13 years old are two times more likely to die by suicide compared to their white peers.
We can no longer turn a blind eye to mental health challenges and suicide. You are not alone. Life is Better With You Here and we want to help you. For more information and resources, please visit www.withyouhere.org.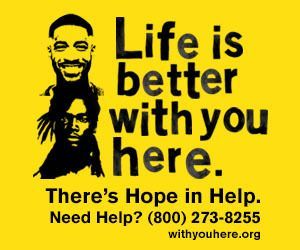 Crisis Hotline Numbers
If you or someone you know is in crisis, please call the Butler County Crisis Hotline (call or text)
1-844-4CRISIS(427-4747)
This resource is available 24-hour, 7 days a week, 365 days a year.
Coalition Meetings
The Coalition meets on the second Thursday of every month 3:00 – 4:30 PM. Currently, the meetings are being held virtually on Zoom.
Interested in learning more? Join the coalition email list by contacting Kristen Smith at (513) 868-2100 ext. 228 or ksmith@envisionpartnerships.com.