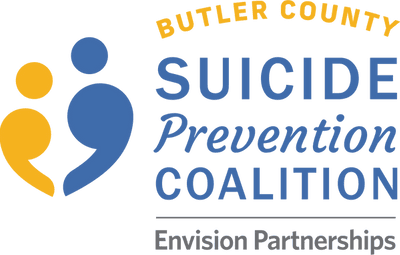 ---
Greater Cincinnati Faith & Mental Health Collaborative Hope For Our Youth
---
The Butler County Suicide Prevention Coalition
Learn the Warning Signs & Prevent Suicide Today!
---
What Does the Butler County Suicide Prevention Coalition Do?
The Coalition seeks to reduce the stigma surrounding mental health and suicide within our community. We engage the community in suicide prevention events and training, increasing the number of people in our county to recognize warning signs of a mental health crisis, and enabling them to respond. The Coalition aligns with the vision of Ohio's suicide prevention plan to reduce the number of suicides every year until not one life is lost.
---
Coalition Meetings, Subcommittees and Taskforces
The Coalition meets on the second Thursday of every month 3:00 – 4:30 PM. The meetings are being held hybrid on Zoom and at Envision Partnerships 2935 Hamilton Mason Rd. Hamilton, OH  45011
Want to Learn More About Our Suicide Prevention Coalition?
Are you interested in learning more? Join the coalition email list by contacting Kristen Smith at (513) 868-2100 ext. 228 or ksmith@envisionpartnerships.com. 
---
Local Crisis Hotline Numbers
If you or someone you know is in crisis, please call the Butler County Crisis Hotline (call or text)
1-844-4CRISIS(427-4747)
This resource is available 24-hour, 7 days a week, 365 days a year.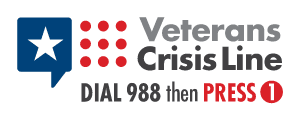 ---