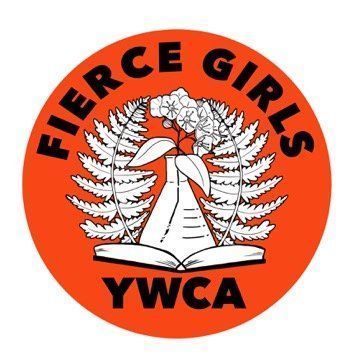 FIERCE Girls
In partnership with YWCA Hamilton, FIERCE Girls stands for Fearless, Independent, Educated, Resilient, Confident, and Engaged. These small-group sessions are primarily for grades 3-8 and utilize the Girls Circle curriculum.
The Girls Circle curriculum uses gender-responsive circle models and interventions designed in evidence-based principles and practices, incorporating Motivational Interviewing, Cultural Responsivity, Strengths-Based approaches, and Trauma-Responsive practices.
Program Audience & Goals
FIERCE Girls is designed for girls primarily in grades 3-8, at both in-school and out-of-school locations. Through this program, girls will develop a healthy foundation with female identity, friendships, and body image. 
To learn more about this program, contact us using this form and we'll respond with the relevant information.