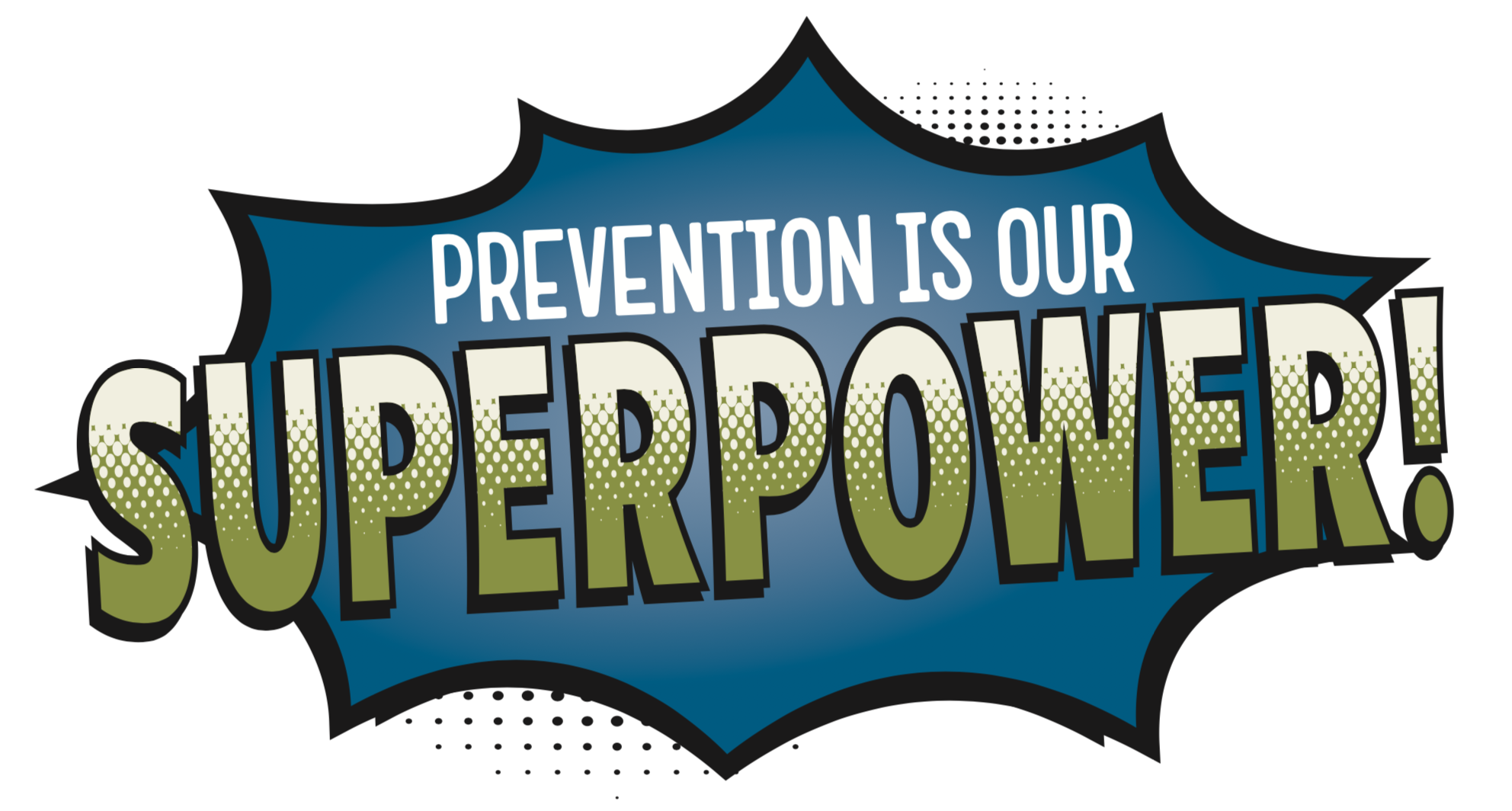 Drug & Substance Abuse Prevention
Prevention Is Our Superpower
Prevention is Our Superpower! In a world that threatens health, happiness, and safety, prevention is the antidote.
Drug Prevention Campaigns Will Make A Difference
The campaign reminds us that every person has a role in prevention; whether as an educator providing hope for a dream, a business owner who puts people over profits, a coach who teaches resiliency, or a group of young people who identify ways their community can be healthier and address it with city council. Each of you is a superhero who fights threats to health and happiness with hope, action, and your own superhero spark.
Improve Your Community with Drug Prevention Training!
The goal of this campaign is to use the ideas of everyday superheroes who work to make their communities healthy, happy, safe, and drug-free! Join us and learn more about how you can get involved in your communities' prevention efforts.