Overview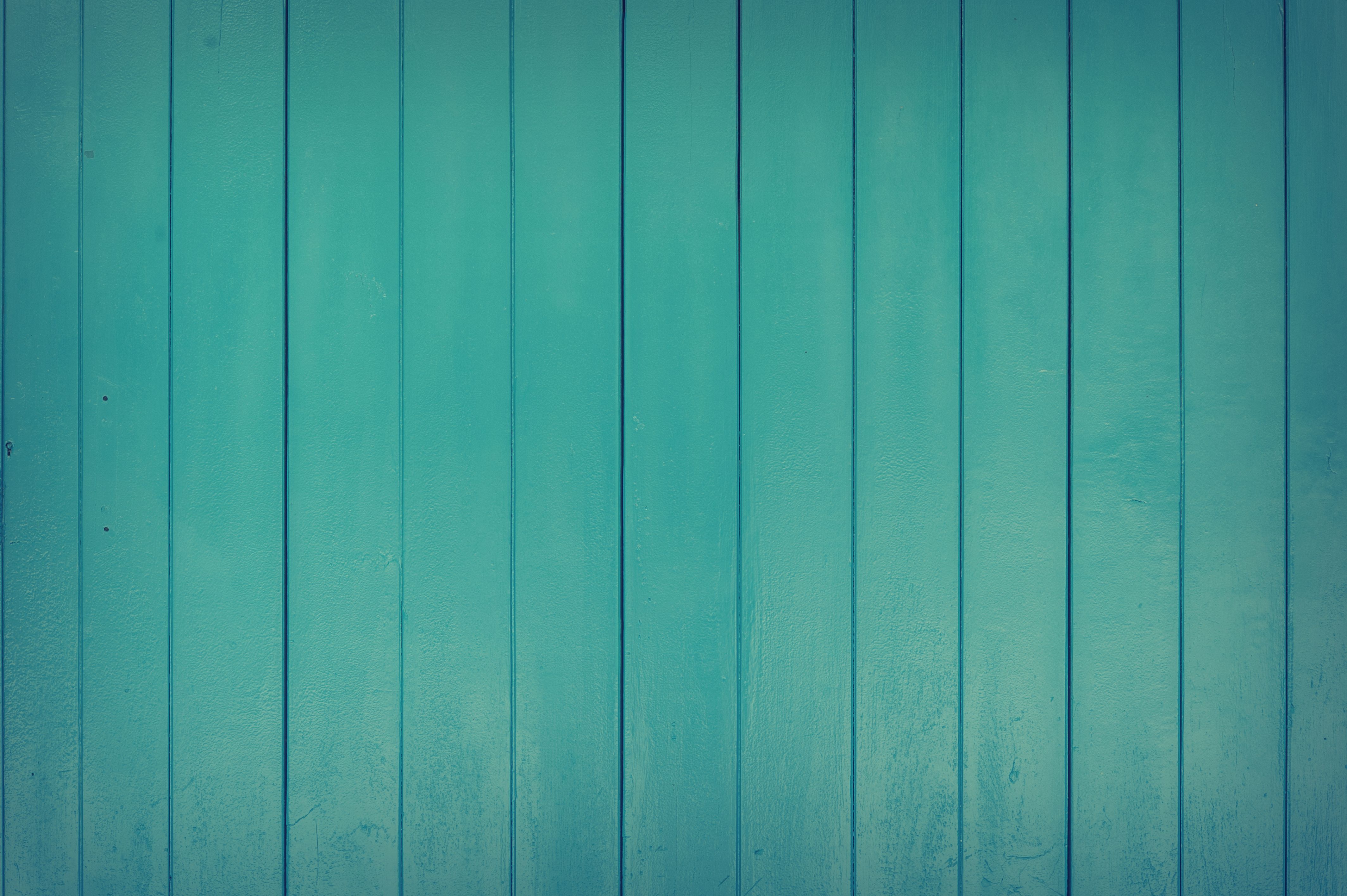 Prevention is...
Behavioral Health Continuum of Care Model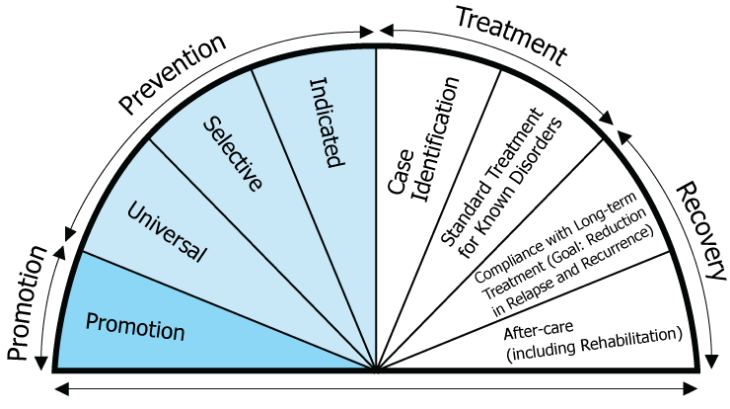 Developed in a 1994 Institute of Medicine Report, this model is widely accepted as the standard for behavioral health. Envision Partnerships promotes health and creates prevention programs and services for universal, selective, and indicated populations. 
Strategic Prevention Framework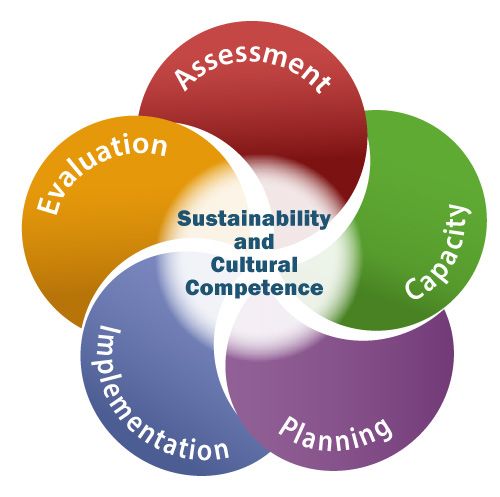 The Strategic Prevention Framework informs our work to ensure best possible results to identify the specific needs and how they should be addressed for a local community. It is used with our community coalitions, which increases prevention outreach to people in all sectors, like youth, local governments, and law enforcement. 
"What is Prevention" Videos
"What is Prevention" is a three-part video series made in collaboration between CADCA (Community Anti-Drug Coalitions of America) and Addiction Policy Forum to inform and empower individuals and communities to actively work towards eliminating addiction-related issues in communities across the country.