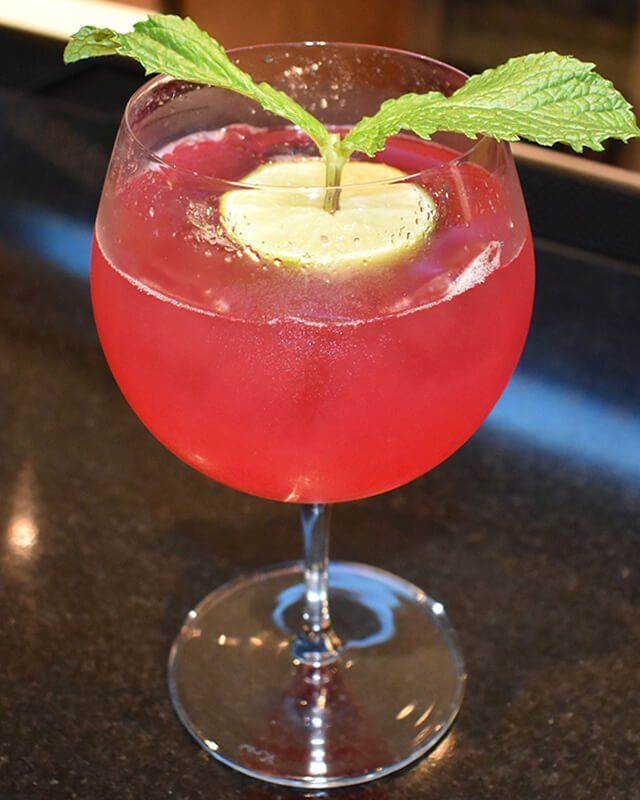 We are at the end of the 12 Days of Mocktails. Hopefully you've enjoyed receiving these non-alcoholic drink recipes to entertain you and your family over the holidays. It's been fun for all of us here at Envision Partnerships to do something a little different, and we thank you for being a part of it. That being said, we want to wish you all a very Merry Christmas. For our final mocktail recipe: the "In a Pear Tree" sipper! 
Ingredients:
2 ½ oz. prickly pear puree or juice
8 oz. club soda
½ oz. simple syrup

Garnish:
1 mint leaf
1 lemon wheel
Directions:
Combine prickly pear juice with club soda and simple syrup in a glass; stir. Garnish with lemon and mint.
(Photo and directions provided by Readers Digest) 
It's not what's under the Christmas tree that matters, it's who is around it.