A Low-Risk Drinking Course for Adults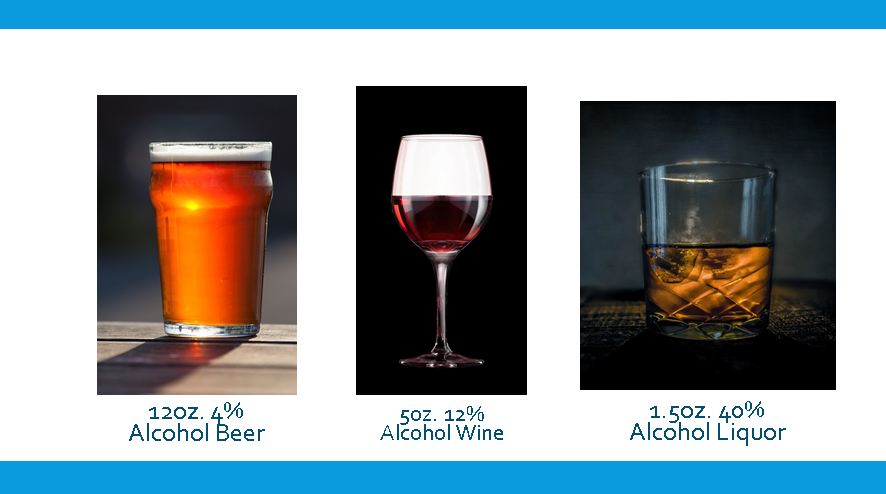 Program Goals:
Increase awareness of the low-risk drinking guidelines for adults
Decrease high risk alcohol and related problems associated with use
Increase awareness of problems associated with high-risk alcohol use
Increase understanding of low-risk drinking guidelines, language, and concepts to share with others
Program Topics:
Media Literacy: target audiences, hidden messages, advertising techniques.
Myths: navigating the truth of alcohol and common misconceptions. 
The science of the point of diminishing returns and how to interpret BAC.
Alcohol and its long and short-term effects on the brain and the body. 
Health and Wellness: the impact of alcohol on weight, fitness, and performance.
Social Facilitation: influence of social setting and glass shape.
Factors that affect the way that alcohol affects individuals. 
Standard Drink Guidelines and how to calculate a standard drink.
Tolerance, binge drinking, and high-risk drinking.
How to follow the low-risk drinking guidelines, and more.