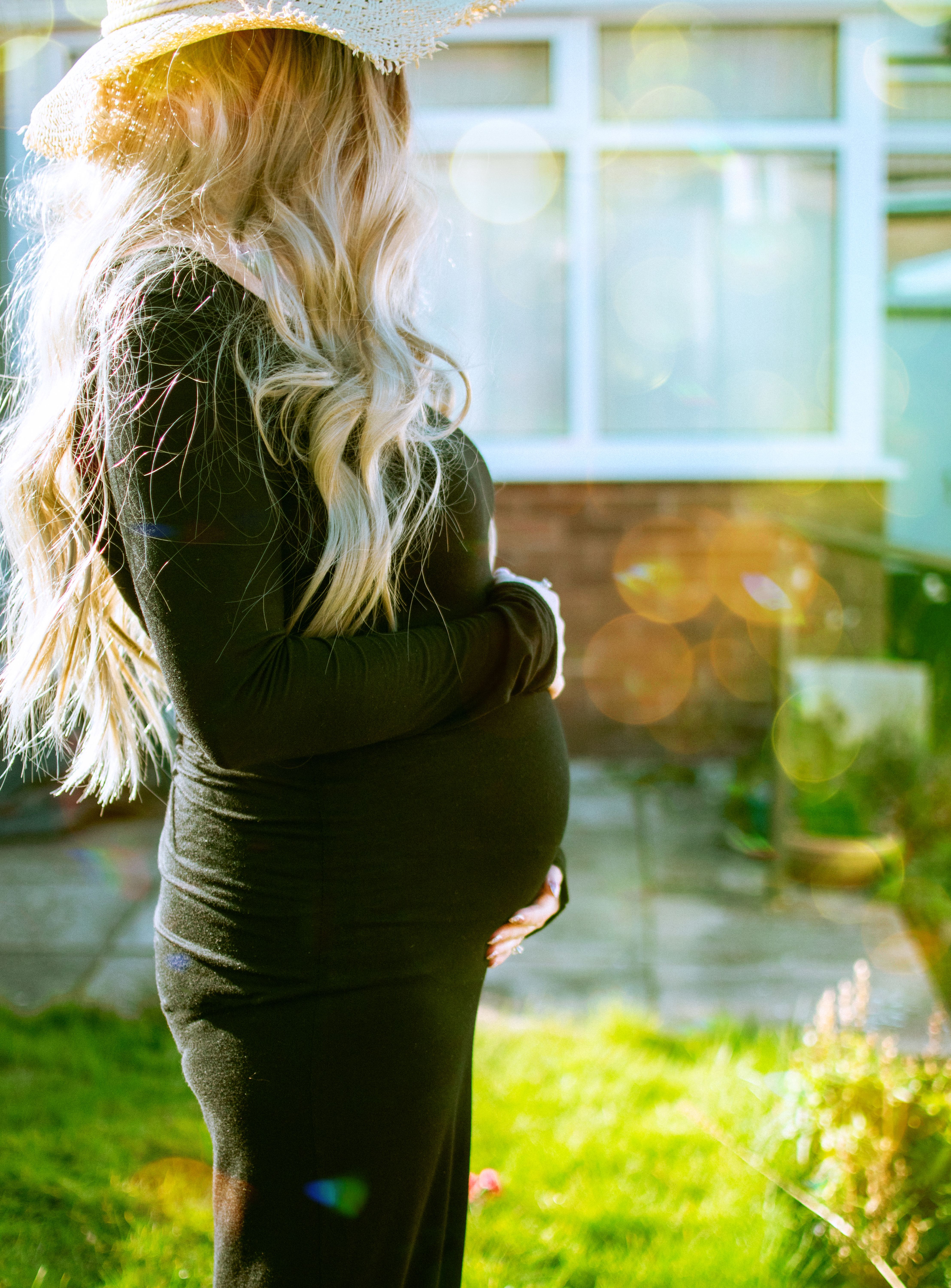 Implementing the BABY & ME-Tobacco Free Program
Counseling
• Conduct sessions via a Telehealth approach (via phone and/or video-conferencing). 
virtually during the session.
• Conducting touch-base calls to keep participants engaged in the program until normal
services can be provided.
NOTE: The program could extend participants enrollment OR combine counseling sessions
at future face-to-face visits, for any sessions missed.
CO Testing
• CO monitor testing is postponed until our program resumes normal face to face services.
Vouchers
• If sessions are conducted remotely, we can mail vouchers to participants following
sessions completion and after receiving verbal testament that they are tobacco free.
• If sessions are conducted remotely, participants and/or authorized person(s) can come
to the BMTFP agency to pick-up their voucher(s) at the agency entrance.
• Participants can receive vouchers at their next scheduled session once the program
resumes normal services.
o They receive all vouchers that they missed, at their next session. OR
o The participants enrollment and vouchering are extended beyond normal
program protocols.