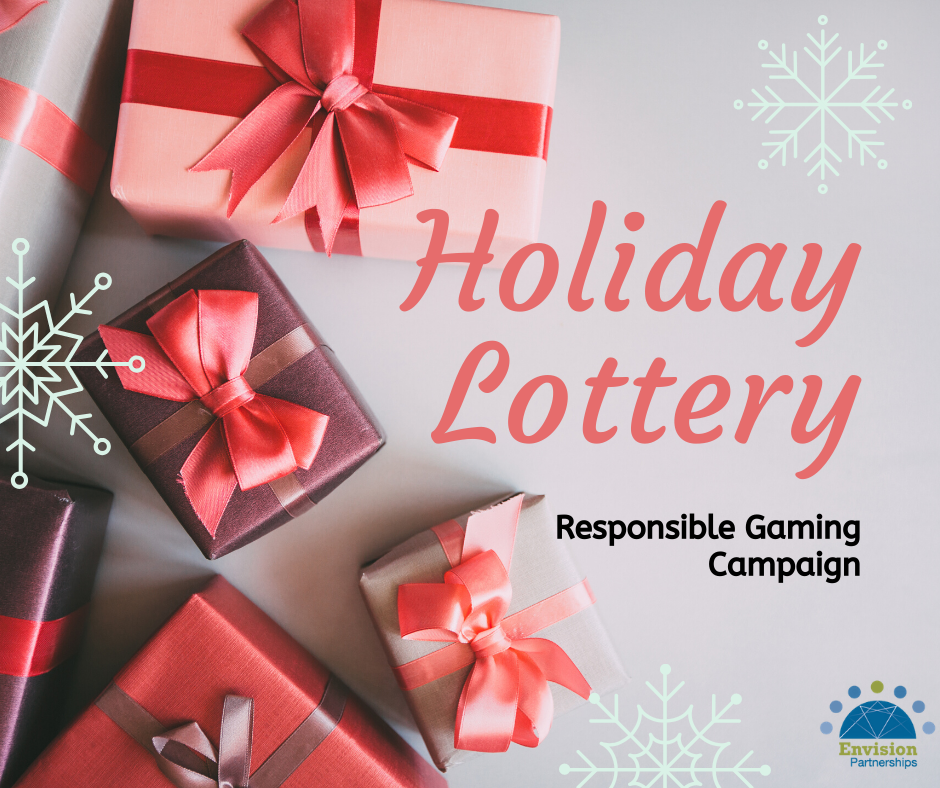 With Christmas only 8 days away, many people find themselves scrambling for the perfect stocking-stuffers. Gift-givers will often purchase holiday scratch-off cards as an addition to a stocking full of candy. Scratch-off cards can be a fun gift with the possibility of it becoming an even bigger gift. Lottery tickets, however, shouldn't be gifted to minors, which is why the Holiday Lottery Responsible Gaming Campaign returns every December to encourage people to gift responsibly. The campaign "raises awareness about the risks of youth gambling and educates communities on the dangers of buying lottery tickets for children." 
Each year the National Council on Problem Gambling (NCPG) and the International Centre for Youth Gambling Problems and High-Risk Behaviors at McGill University reaches out to lotteries for their support in the campaign. Over the 12 years the campaign has been active, it has grown tremendously. According to the NCPG the Responsible Gaming Holiday Lottery Campaign had the support of 55 lotteries in the U.S. and around the world in 2017. In 2018, 100% of U.S. and Canadian lotteries supported the campaign. 
Know the Facts*:
         -Early experiences with gambling, including scratch-off lottery tickets, increases risk for developing gambling                  problems later in life. 
         -Large numbers of young people report having their first gambling experience around 9-11 years of age. 
         -Adult problem gamblers report gambling onset between the ages of 10-19.
         -80% of high-school students report having gambled for money in the past year. 
         -Lottery scratch-off tickets are a possibly gateway to other gambling activities. 
*Data retrieved from the NCPG
Gift responsibly this holiday season. Here are some fun and inexpensive alternatives to lottery tickets that friends and family will love!
Alternatives to Lottery Tickets:
Magazines
Light Up LightSaber Chopsticks