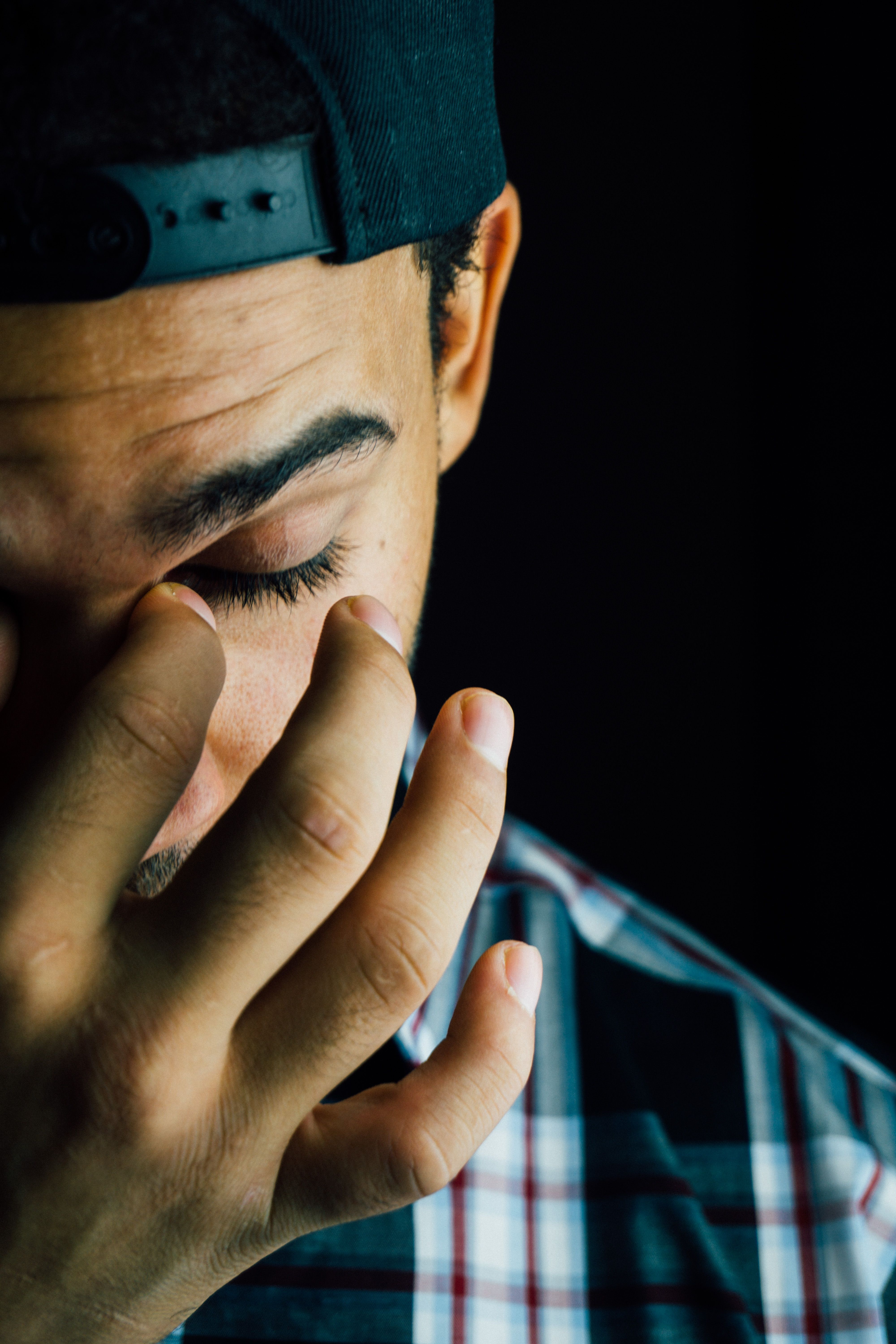 Based on data provided by the Ohio Department of Health, overall Ohio suicide rates have gone up nearly 50% from 2007 to 2018. Here is the breakdown by age group:
10-24 Years: Increased 64.4%.
25-44 Years: Increased 36.5%
45-64 Years: Increased 34.3%
65+ Years: Increased 47.8%
As a result, the Director of the Ohio Department of Health has deemed suicides "a growing public health epidemic". 
In Ohio, five people die by suicide every day. One youth dies by suicide every 33 hours. -ODH
Suicides rates among all races/ethnicities and sex have increased as well. Rates for black, non-hispanic males went up 53.8%, while the rate for white, non-hispanic males went up 24%. Adults 45-64 years of age had the highest rate of suicides. The rate for suicides among males is 4 times the rate for females. Find the data provided by the Ohio Department of Health here.
Question, Persuade, Refer
QPR: Question, Persuade, Refer helps people understand the signs of suicide and teaches them ways to intervene in a suicide crisis. Like those trained in CPR, people trained in QPR can save thousands of lives each year. Anyone can be certified in QPR, and it only takes 90 minutes.
Question: Perhaps the most difficult part of intervening in a suicide crisis is asking the question. Are you having thoughts about suicide?
Persuade: Finding ways to gain someone's trust, getting them to open up about how they're feeling. Let them know you're there for them and you're in this together. 
Refer: The final step is to get someone to agree to get help. This can mean setting up an appointment, driving them to a community resource, following-up, etc. 
It only takes 90 minutes to learn how to save a life. Find out how you or your organization can become QPR certified here. Contact Kristen Smith at ksmith@envisionpartnerships.com for more information. 
Badin HS: Mandatory Drug Tests
Starting January 2020, Badin High School students will be subjected to mandatory drug tests. The students will be tested once during the second half of the school year. It will be strictly confidential, with only the student, their parents, the testing facility, and two school officials knowing the results. A 2012 study on the effects of random mandatory drug testing showed "students subject to mandatory random student drug testing reported less substance use than comparable students in high school without such testing." (James-Burdumy, 2012)
The decision to begin randomized mandatory drug testing stemmed from a concern for student wellness. Badin High School has decided to make student wellness the focus for the 2019-2020 school year. They've already had speakers come to the school to cover the dangers of vaping and other drugs. 
Students who are tested and are positive for drugs in their system will not be faced with punitive action. Testing positive for drugs will, however, result in confidential counseling, not within the school. Students will be penalized if they're found engaging in vaping and other behaviors on school grounds or at school events. Find the article here.
How do you feel about random mandatory drug testing in high school?