Healthy Hamilton Monthly Coalition Meeting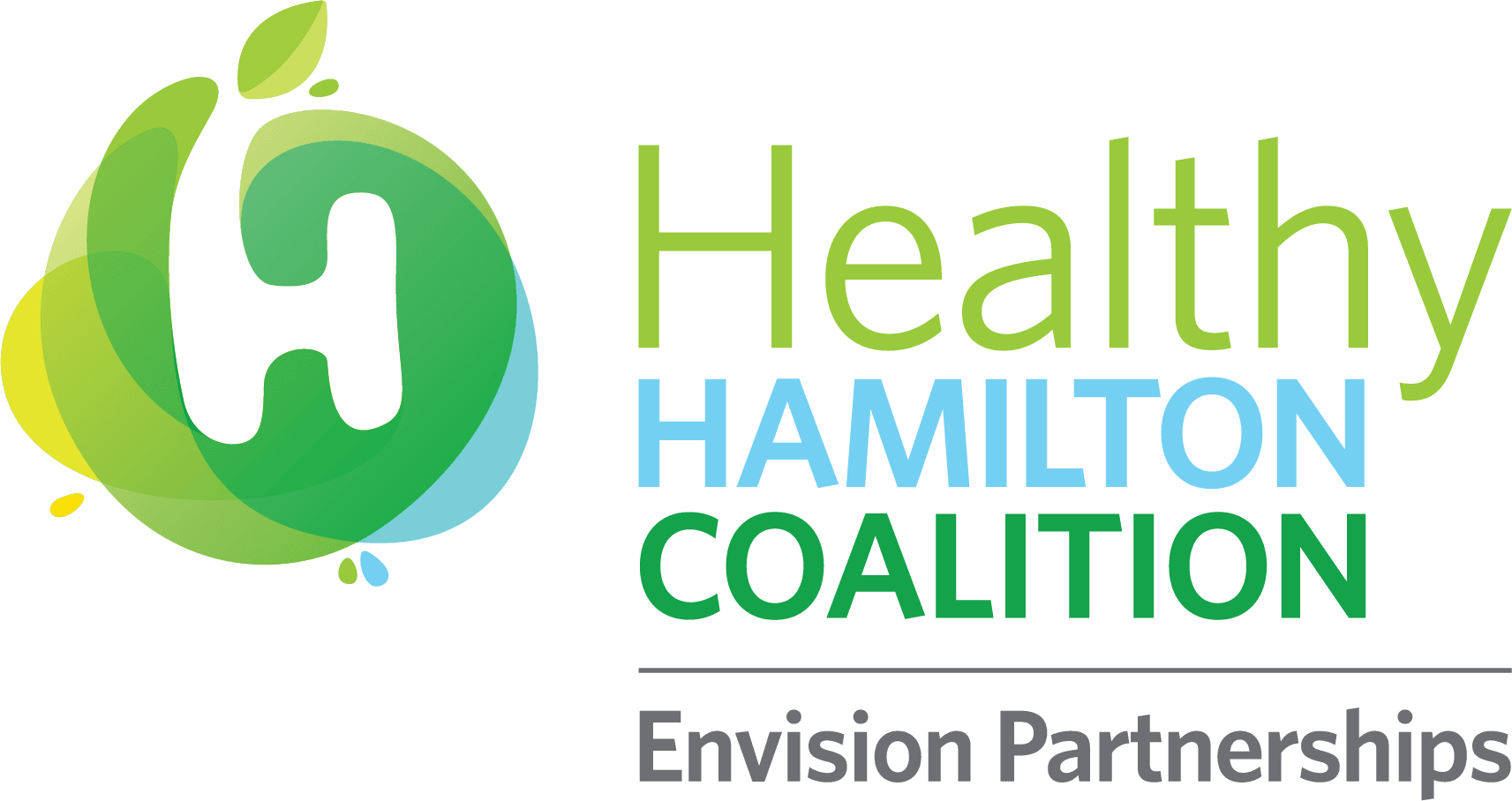 The Healthy Hamilton Coalition is funded through Drug-Free Communities grant that brings federal dollars locally to reduce substance use among youth. The coalition taps into the expertise of individuals and organizations to tackle this singular goal. Youth-led prevention is key because getting to the root cause of youth using substances can often be best described and positively influenced by other youth.
The goal of the coalition is to reduce youth use of substances. The coalition looks at the causes that lead youth to use substances and addresses them. The coalition operates differently than program providers who work with individuals and instead looks at the environmental factors, such as policies and practices, trauma, access to health care services, and availability of substances, to name a few.