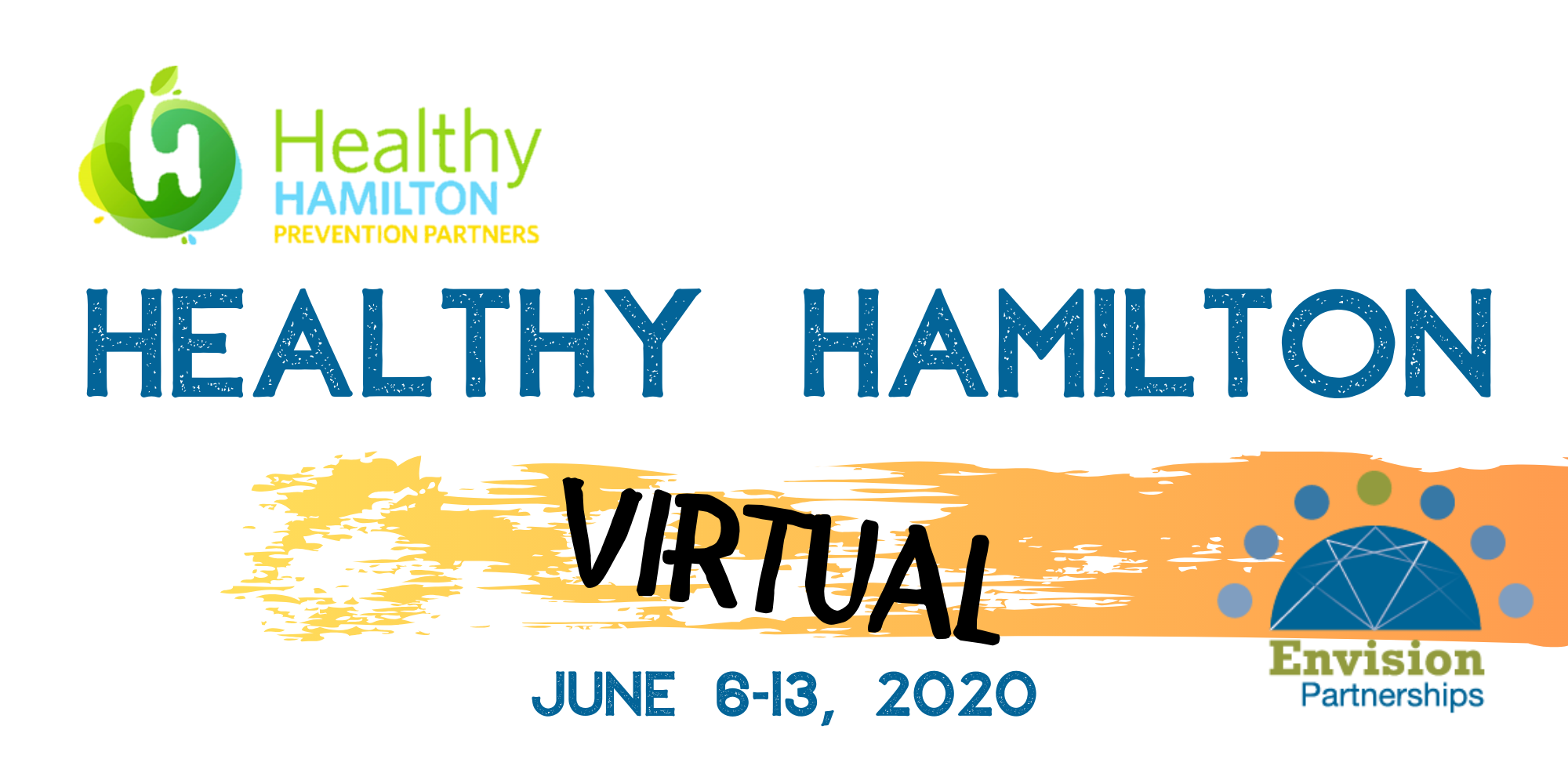 Healthy Hamilton looked a little different this year, with a completely virtual agenda! Our focus for this year's event was the 8 Dimensions of Wellness. From June 6th through June 13th we offered up a handful of virtual events directed towards educating and improving wellness in all 8 of the dimensions: financial, environmental, physical, emotional, spiritual, occupational, intellectual, and social. Live Q&A with experts, virtual trivia night, and guided meditation are just a few of the many events we had available! You can still access most of these presentations...
8 Dimensions of Wellness Self-Assessment
We recommend you take this self-assessment from Sun in Me to learn which of the 8 Dimensions of Wellness are being fulfilled in your life and which might require some work. Upon completing the assessment, take a glance at our Healthy Hamilton Recap & Resources below!
Healthy Hamilton Recap & Resources
Which dimension of wellness do you want to focus on? Download our detailed event schedule, color-coded by dimensions of wellness, to plan out the events you'd like to attend during Healthy Hamilton Week. 
17 'Hood Scavenger Hunt
Want to play a Hamilton scavenger hunt? Download the card below and fill it out the card below like a Bingo card by Friday, June 19th. You can make a full line vertically, horizontally, or diagonally. When you complete that line, send your answers to where the locations of the images are, with your address to contact@envisionpartnerships.com to get a prize sent to you. On Monday, 6/22, we will reveal all of the places on the scavenger hunt. Click here to see an interactive map of the 17 neighborhoods to help you with the hunt!