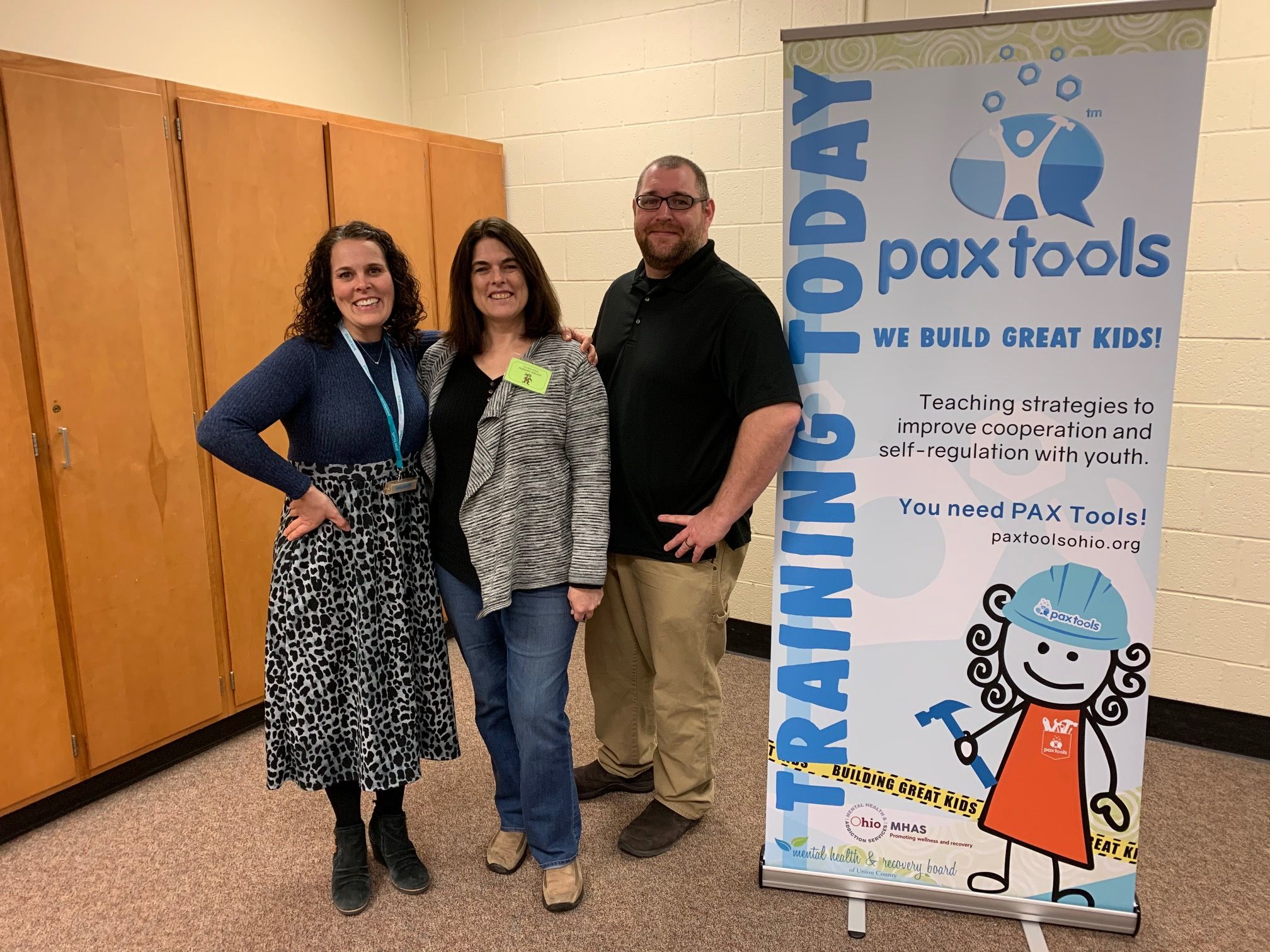 In these trying times with families spending so much extra time at home with physical distancing, distance learning, remote work, etc. parents are strained more than ever.
PAX Tools is something that can help! PAX Tools is a collection of evidence-based, trauma-informed strategies for caregivers to improve cooperation and self-regulation with children. PAX Tools draws on decades of science to create strategies that support parent/caregivers to create a nurturing environment that ultimately helps kids thrive!
Kristen Smith, Prevention Coordinator for Envision Partnerships, is a trained PAX Tools Community Educator. She will be offering a virtual format for the PAX Tools Workshop.
Monday, March 30, 4:00- 5:30 pm
This workshop aims to help parents/caregivers in limiting problematic behaviors and reinforcing prosocial behaviors with their children, creating a home environment that is not just surviving but thriving! Caregivers who participate in this virtual workshop will receive the materials they need to effectively use PAX Tools with children, including the PAX Tools App
Register for this workshop by clicking on the link below. Will you also please help spread the word by sharing this blog with your friends who would benefit from more peace, productivity, health and happiness at home? A time like this really highlights how we are all in this together.
As a teaser, here are the strategies, or tools, for which we will be training:
            # 1 Shared Vision
            # 2 Low Emotional Response
            # 3 Beat the Timer
            # 4 Random Sticks
            # 5 Mystery Motivators
            # 6 Kudos Notes
            #7 PAX Breaks
            #8 PAX Amends
            # 9 PAX Focus
Hang on . . . spring is almost here. The daffodils are letting us know. Breathe in any positivity that you can in this time of uncertainty and reach out if you need help. At Envision Partnerships we are here to do just that. I hope you are able to attend Monday. If not, please reach out so we can schedule another virtual PAX Tools Workshop that works with your schedule. I can be reached at ksmith@envisionpartnerships.com
~ Kristen Smith